Mission Statement: True Light exists to receive and share the hope of Jesus!
Vision Statement: The people of True Light will be beacons of hope for each other and for our community.
True Light is located at 195 Worth Street in Manhattan. The church building sits on the corner of Worth and Mulberry Streets and is easily accessible by the subway. The two closest major stops to True Light are Canal Street (N, Q, R, J, Z, 6) and Brooklyn Bridge/City Hall (4, 5, 6).
Our Staff and Office Hours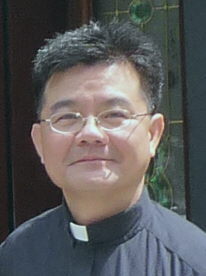 Church Secretary:
Parish Worker:
Church Organist:
Contact us :
Church Office : (212) 962-1482
3,396 total views, 2 views today